All Around Playtime Patio with Canopy™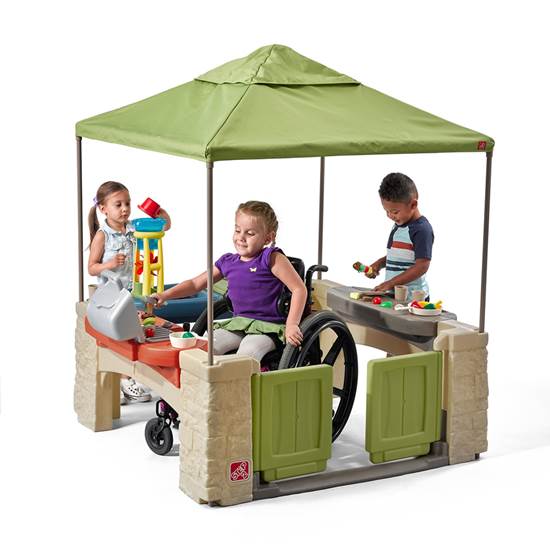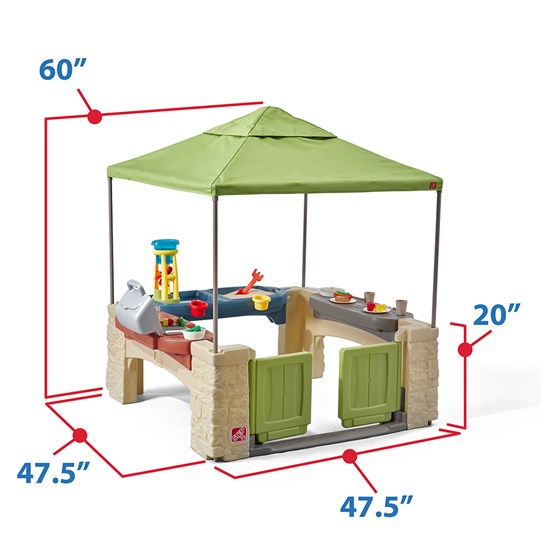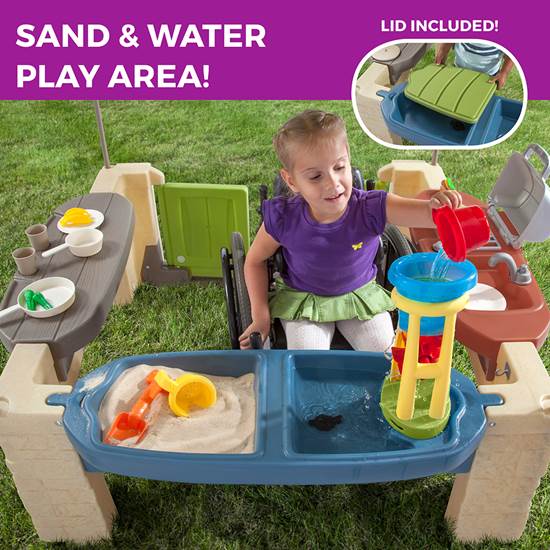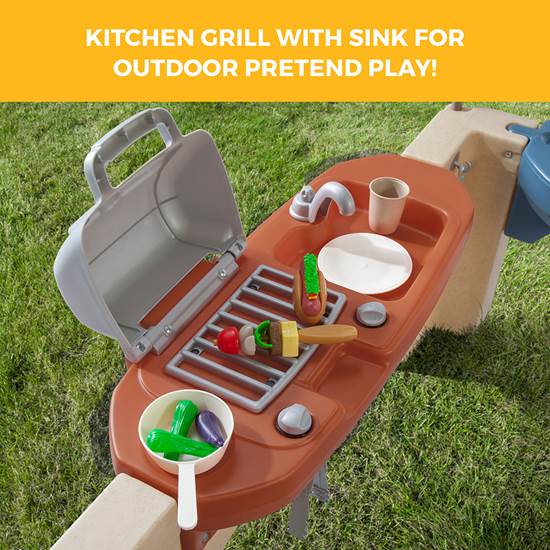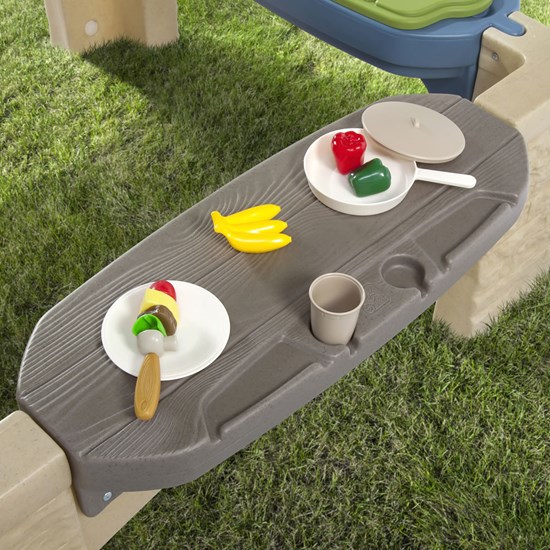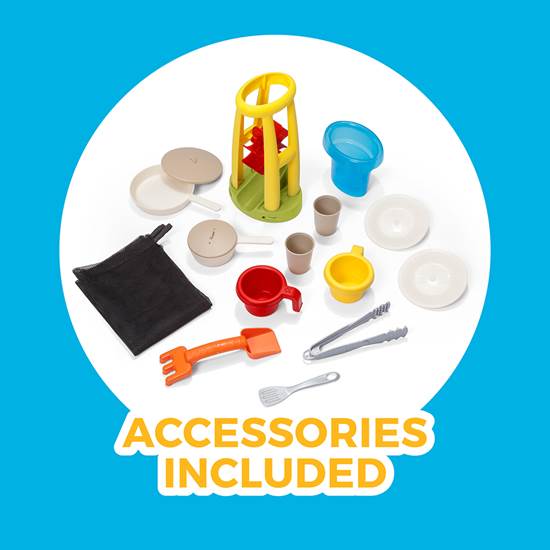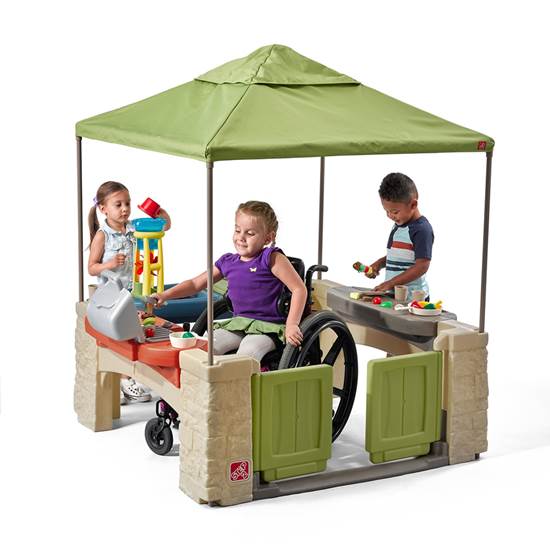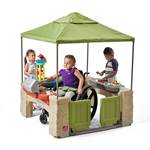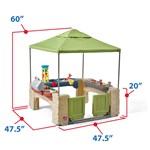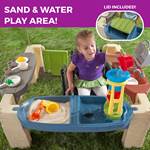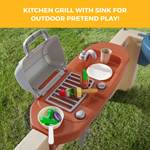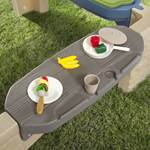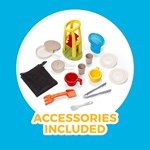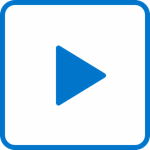 All Around Playtime Patio with Canopy™
In stock
$199.99 $169.99
+$12.99 shipping (via FedEx)
IS THIS A GIFT? DON'T SPOIL THE SURPRISE!
This item ships with an image of the product on its outer packaging.
Rated 4 out of 5
by
Anonymous
from
Great for including kiddos of all abilities
I have a 5 year old in a wheelchair and I bought it so he could play with his 2 younger sisters. I love that it's also tall enough for my 9 year old to play with them too. I love my son can get into the house but I do wish they would have made at least one side taller so his wheelchair could fit under it. That's the problem with wheelchairs he never fits under anything so he always had to lean way forward. It's not too far he can't play it's just more of a would have been nice to have. I love that Step2 is making more accessible toys!
Date published: 2017-03-30
Rated 4 out of 5
by
Cassie D.
from
Recommend for multiple reasons
I love that Step 2 has though outside the box and come up with something different that works great for multiple children and special needs. It has a great design overall where adults can easily supervise play and participate as well. I also like that they have kept with the natural looking design to coordinate with other Step 2 structure that we have already. Been a big fan of Step 2 products because of how well built and fade resistant they are. Only thing I would change is putting a drainage plug option in the sink next to grill. I have to tip the structure sideways to drain rainwater.
Date published: 2017-04-29
Rated 5 out of 5
by
Anonymous
from
Great play area for siblings
This product was overall easy to assemble for my husband. He did say that a drill would come in handy to make assembly easy. My kids were so excited to get it out together and play in it. It has a water/sand table with a fun water wheel, and it has a little grill area. This is great for multiple children because they each have a play space and can take turns at each station. Loved the double door feature and the mesh bag to keep small toys. The overall product seems pretty sturdy. We've already had one heavy rain come through and the canopy on top didn't come off or suffer damage. Thank you Step2 for letting me test this item as part of the Step2 Toy Tester Program!
Date published: 2019-05-02
Rated 5 out of 5
by
Jess P
from
Amazing Product!
This product is amazing. First would like to give some kudos to whoever sent the welcome box, because that was adorable! Overall putting the product together was easy! Didn't take long at all and very simple instructions. I surprise my son with it when he got home from daycare and he absolutely loves it! I love that it has so many different activities at once, the grill, lemonade stand and grill. Gives my son many things to do! Thank you Step2 for letting me test this item as part of the Step2 Toy Tester program! We love it!
Date published: 2019-04-19
Rated 5 out of 5
by
Krissy
from
We love it!
Both of my children love this! They both helped in the assembly for this as well. It was very easy to put together. They could not wait to get it outside and fill everything with water and open their "restaurant" outside! The presentation when we received everything for being a part of the Step 2 Toy Tester program was fantastic. The kids were both very excited about the welcome package from Step 2 with the Cookies and Coloring Books. They were thrilled! Thank you Step2 for letting me test this item as part of the Step2 Toy Tester Program!
Date published: 2019-05-08
Rated 5 out of 5
by
Houseoflafond
from
Fun for multiple children
Thank you Step2 for letting me test this item as part of the Step2 Toy Tester Program! All three of my children love this toy. They can play together with it and it keeps them occupied for a long time. It was not difficult to put together. All the parts snapped in easily. I wish the instructions came in color to make it a little easier to identify the parts. I also wish their were little holes to help the screws go in but it still went together quickly and easily. My children were so excited when they saw it built and set up. They play with it almost everyday. Absolutely worth it!
Date published: 2019-04-30
Rated 5 out of 5
by
Kel7700
from
Kids love it!
The Patio took us approximately an hour and half to assemble with easy to follow instructions. We would have liked to see the grill already assembled as that would have saved us some time. The hooks were pretty hard to push in as some of the holes were not large enough. The canopy legs were also tough to get in, we had to drill into the plastic to make it larger. Once assembled our kids (ages 2 & 5) were so excited to play! They love that it holds water and they can pretend to wash dishes, etc. The kids absolutely love it. I love that it has a canopy, so even if it hot and sunny they are under protection. I would definitely recommend this product for little ones, it has kept our kids pretty busy and active! It also provides a great structure for pretend play!
Date published: 2019-04-29
Rated 5 out of 5
by
Reese7
from
Great playset - you'll need a drill to assemble
This came together great, but warning to others that there are no pilot holes in the plastic, so you'll need a drill to assemble. Not sure how it would be possible with just a hand screwdriver. Some parts assume you have thumbs of steel to push plastic pieces into small holes, so I also used the base of a kitchen mallet for that. Took a little over an hour with one person - put it up during nap time. Haven't used it much yet, but my son was very happy to start exploring it. Slight "wish list" modification - I do wish the funnel toy could click into the base somehow for the water play area.
Date published: 2020-05-10
Where can I find the bbq kabobs that's in the pictures? I know they aren't included so I'm looking everywhere for them. 
Did you ever find them? I'm searching every corner of the internet and can't find them! I want them!
Date published: 2021-06-09
Can an older child use this without canopy?
Yes, the canopy is not necessary but is a nice to have feature.
Date published: 2021-05-27
Where can I order the pretend play food pictured with this product?
Amazon has lots of choices for them. Melissa & Doug are a great brand, a bit more money but they last forever.
Date published: 2021-05-16
Is there a way to get an end connector for the top side poles?
Yes. Go to the Step2 website and look under replacement parts to order.
Date published: 2021-05-09
Is this item discontinued? Do you have an idea when it will be restocked?
We've had ours year but my experience required me checking the site daily and catching it in stock. Took about a week to purchase once I started looking daily. 
Date published: 2021-03-29
I've been saving to get this for my son's birthday in March. Will this be restocked anytime soon?
I found it at buy buy baby store near me check there
Date published: 2021-03-14
What's the package size?
Please contact our Consumer Service Specialists at 1-800-347-8372 Monday through Friday, 8AM -5PM Eastern Standard Time and we will be happy to help you.
Date published: 2021-01-19
Can the canopy be left outside all year round? 
We do reccommend storing the canaopy when there is more inclement weather.
Date published: 2021-01-19